Learn, Maintain & Repair
We hope you enjoy our articles and are able to learn about home repairs, some do-it-yourself repairs and taking care of maintenance issues and many more. If you need more information, visit some of our other websites.
Ilyce Glink is a nationally syndicated writer on personal finance and real estate. Her mission is to provide consumers and homeowners top advice on how to manage their finances, reduce their financial stress and become knowledgeable homeowners. Samuel Tamkin is a Chicago based real estate attorney that has co-written Ilyce's syndicated column for over 20 years. The information contained in HouseTask.com is there to assist homeowners with their household task of keeping their home in proper working condition and to understand what it takes to own a home and how to take care of it.
Let us help you with your next housetask: Home Improvement, Remodeling and Repair.

Best Money Moves is a financial wellness company that provides a mobile-first financial wellness service designed to help people measure financial stress and then dial it down in order to get control of their financial lives.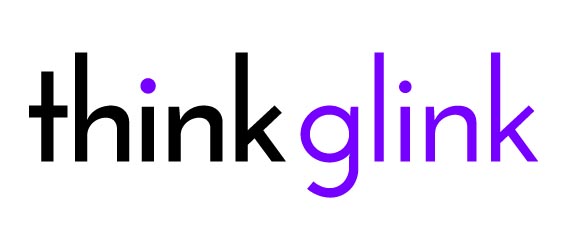 ThinkGlink.com is a site created by Ilyce Glink and dedicated to helping people understand their finances and assist homeowners in the homebuying, homeselling and homeowning exlperience.

SamTamkin.com is a site for Samuel Tamkin, a Chicago based real estate attorney with over 35 years of representing buyers, seller, tenants, landlords and commercial property owners.